Lauren ♥ Chart: A Love Story Made in Texas
Full disclosure: this bride and I still text on a regular basis, and I'm basically obsessed with her. Yeah, yeah, yeah, Chart's pretty wonderful and all. But LAUREN. She is perfection. Her smile is light-up-the-room-contagious, she's generous and sincere as they come, and her charismatic magnetism is matched only by her intellect. Sorry y'all, she's officially TAKEN!

Now, about this wedding…we'll think of The Westcotts every time we go to the Texas State Fair. "Why," you ask? "What an unusual association to make," you think? Well, listen to this. For their wedding reception, Lauren and Chart wanted to give their guests a taste of Texas. So they did the only natural thing: they brought the Texas State Fair into the lobby of the Ritz-Carlton Dallas! Carnival wheel, food stands, funnel cakes, a stilt walker, and the crowning jewel: a replica of the one and only Big Tex, LED style.

Enjoy this unique reception, these huge smiles, and this lovely bride, who's now become a dear, dear friend.
The team that made it all happen: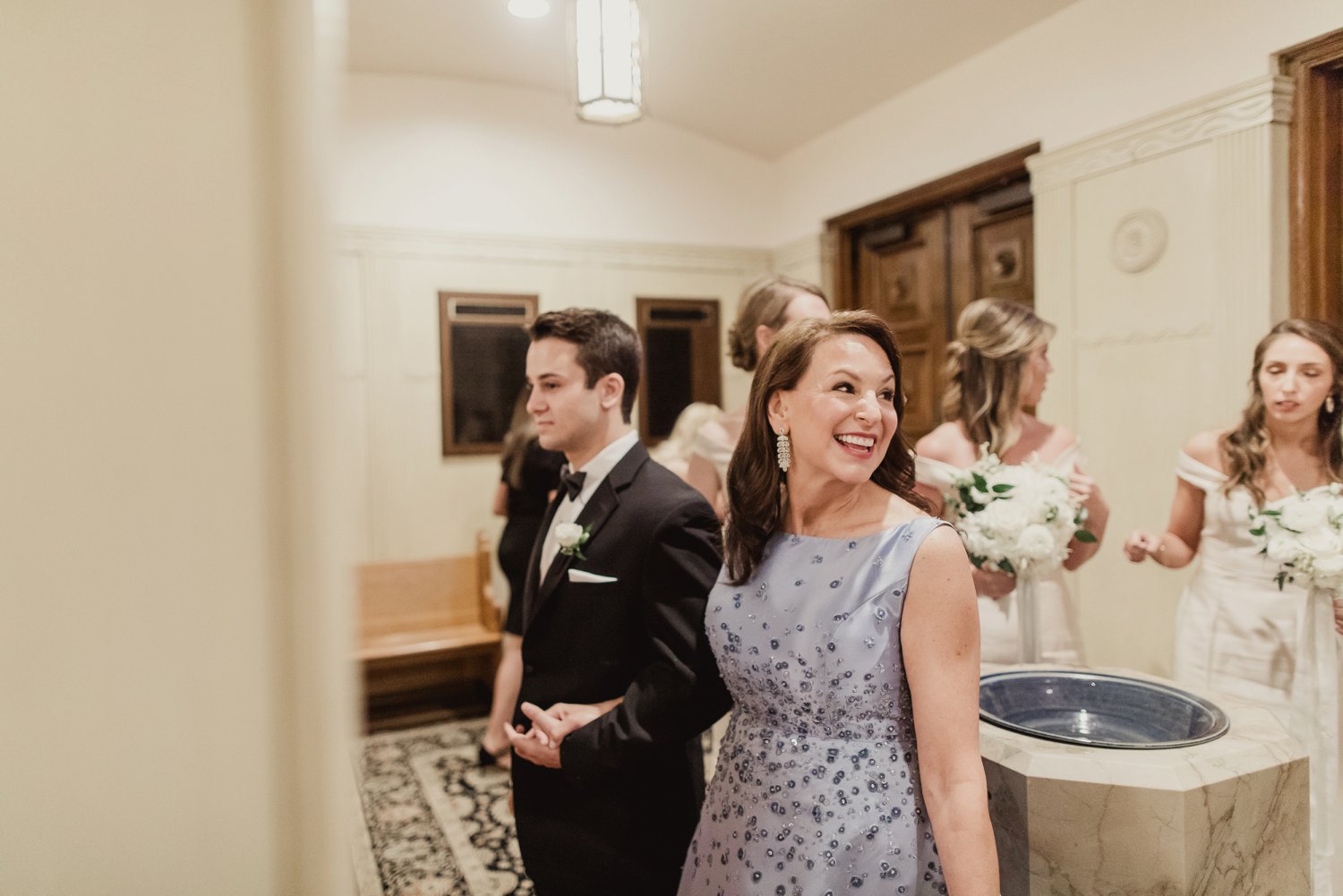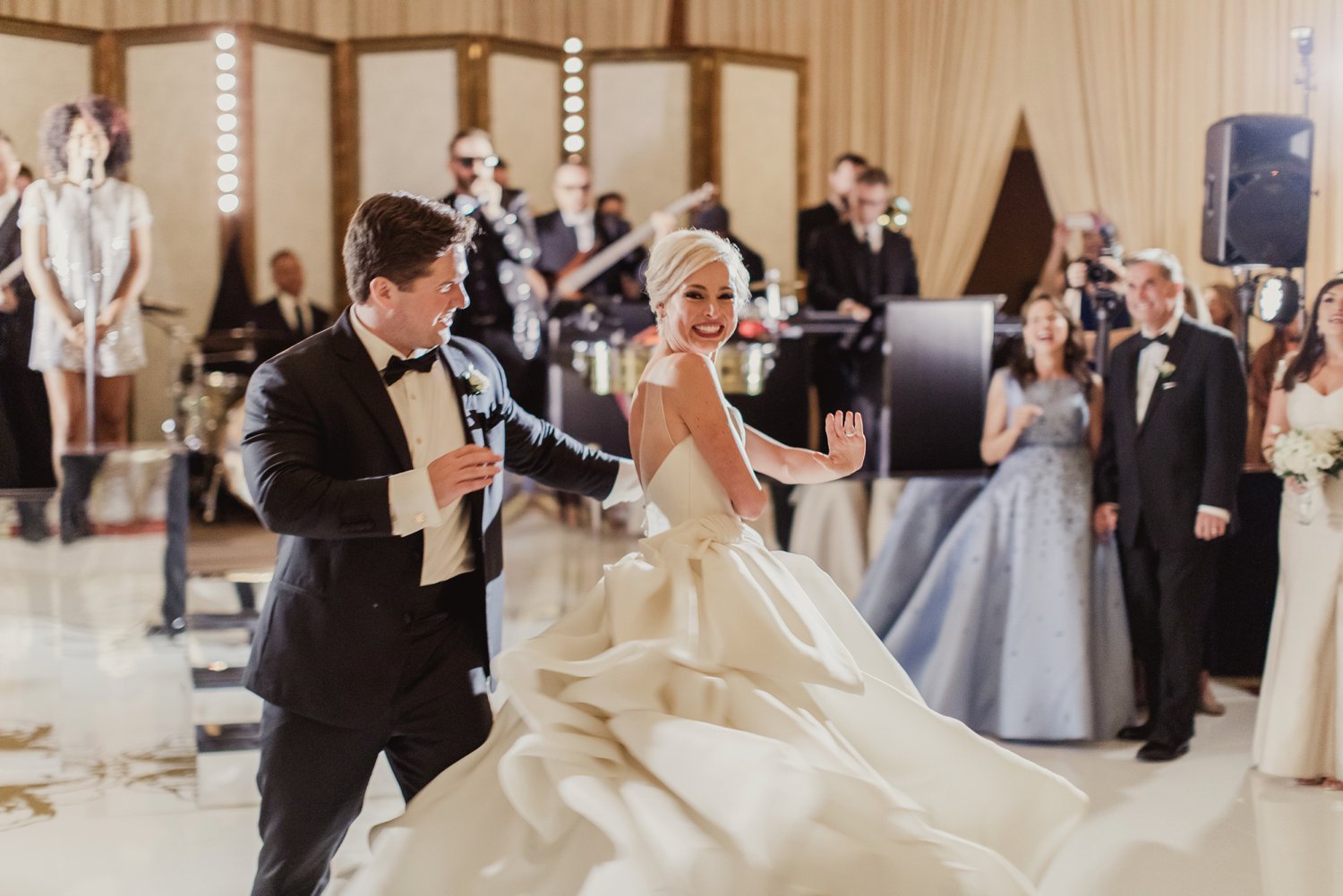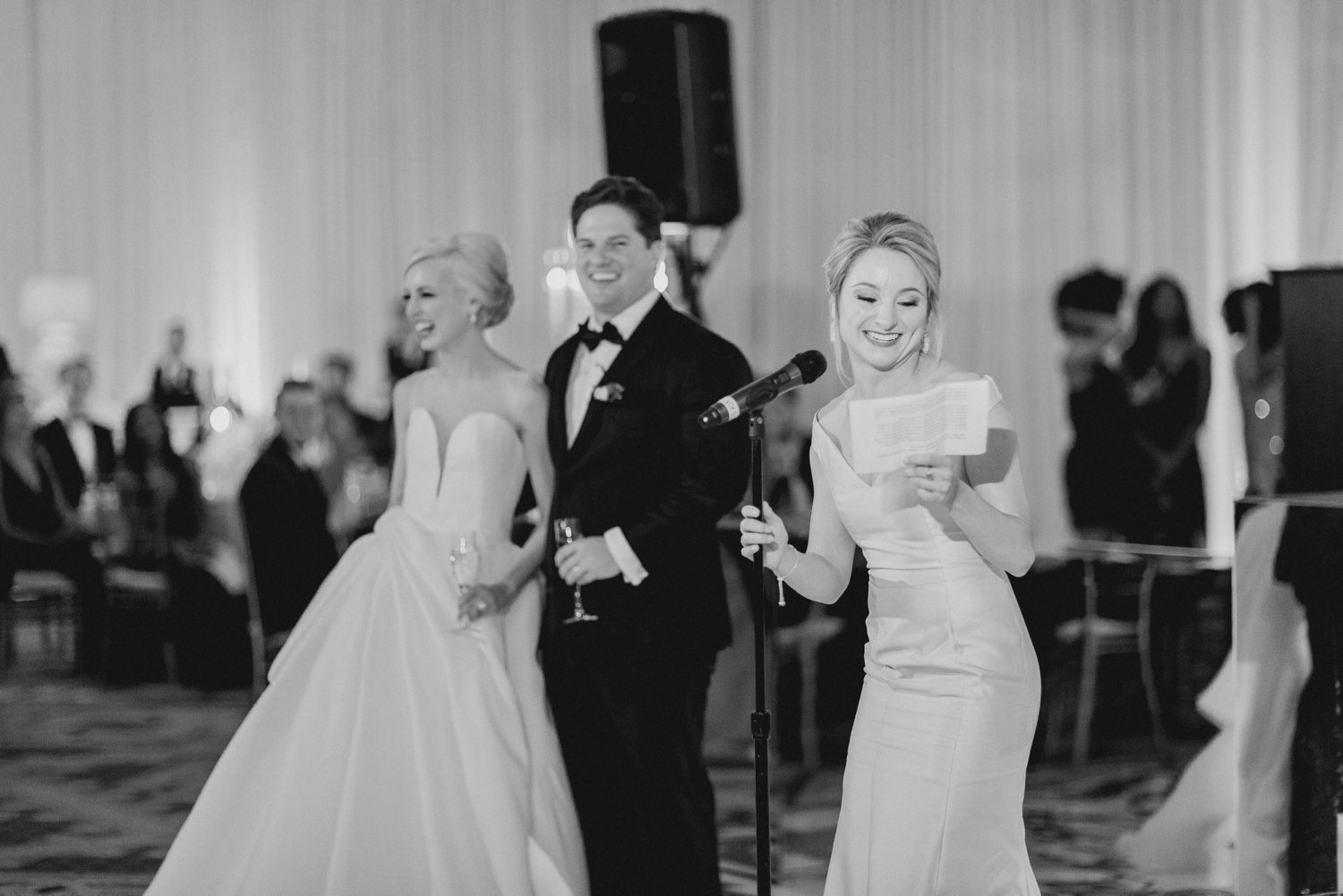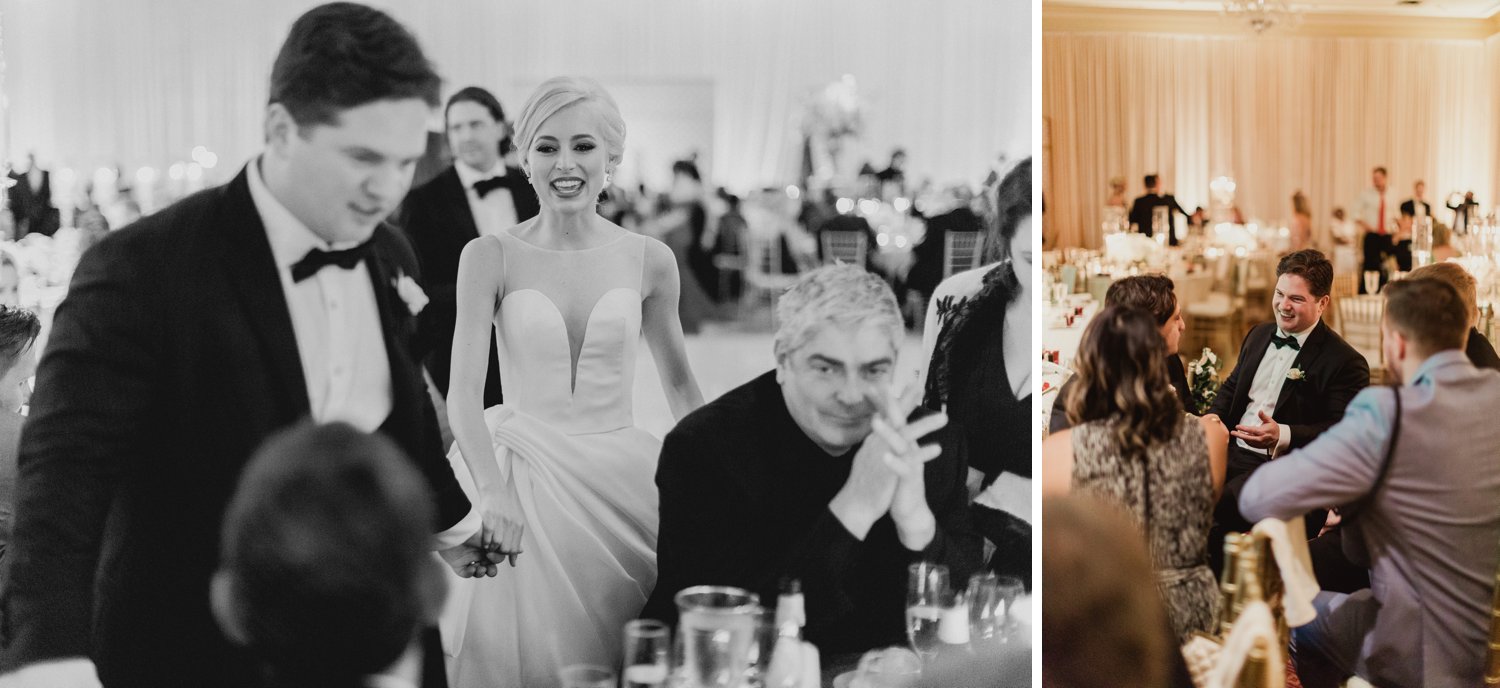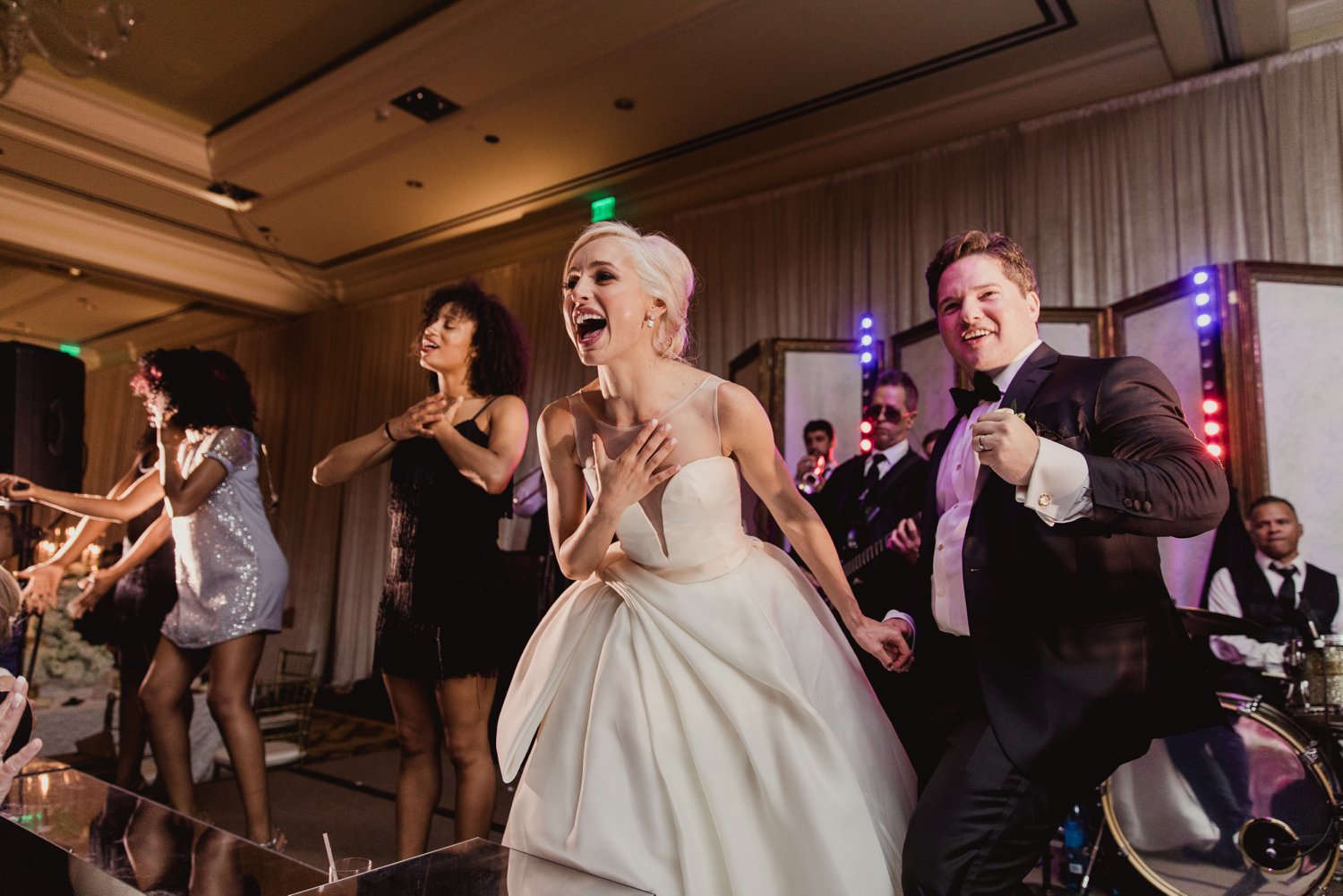 You know you have superb clients when they have welcome bags for the photographers…and mainly when they make sure you leave their wedding with pockets brimming with mini tequila bottles. That's the two fantastic humans rocking out up there…

Read More →
Weddings, Published Weddings
Shannon
Ritz-Carlton Dallas
dallas wedding, dallas wedding photographer, dallas luxury wedding, dallas luxury wedding photographer, best wedding photography, best wedding photographer dallas, dallas wedding inspiration, ritz wedding, ritz dallas wedding, ritz wedding dallas, high end wedding, high end wedding dallas, high end wedding photographer dallas, luxury wedding photographer dallas, inside weddings, wedding inspiration, garden wedding inspiration, garden wedding dallas
1 Comment